New releases
Until the End
Eric Heitmann, Amy Wallace, and Ryan Dimmock
Moonstone
Eric Heitmann and Joran Elane
Shores of Valhalla
Eric Heitmann
Stratospheres
Eric Heitmann and Patrick Zelinski
0:00/3:25

0:00/3:46

0:00/3:44

0:00/3:24

0:00/2:07

0:00/4:44

0:00/3:54

0:00/3:34

0:00/3:43

0:00/3:17

0:00/4:03

0:00/3:08

0:00/3:46

0:00/2:08

0:00/2:44

0:00/3:08

0:00/3:48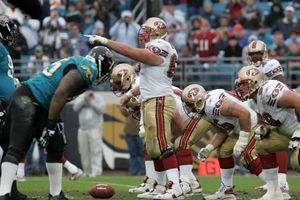 About
San Francisco 49er team captain and starting center, Eric Heitmann, is now an award-nominated orchestral composer. He began writing cinematic scores as a teenager, but put his music career on hold, as he pursued the opportunity to play professional football. 

Eric composes and produces music in the epic, cinematic, and ambient genres. His compositions are, by design, ultra melodic and follow a hybrid orchestral style similar to film composers, Hans Zimmer and James Horner.
He now resides just outside Austin TX, with his wife Emily, and two young daughters, both aspiring athletes and artists.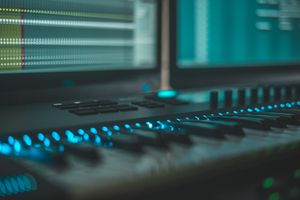 Official spotify playlist 🎶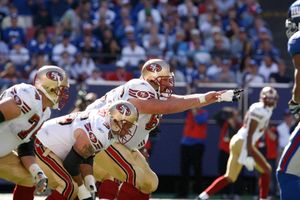 ""Interesting crossover of styles, from cinematic, chill out to a real western themes played. With a lot of kraut rock influences, song is very genuine, superbly arranged and produced. String and guitar parts are beautiful and very moving. "" - Nagamag
"Eric Heitmann and Fabian Boreck bring us a slightly more romantic touch on cinematic music, though executed with nothing but class and elegance. The music builds up patiently through its picturesque bars towards an emotional climax, after which it lands again into its peaceful beginnings. " - Music Dances When You Sleep
"Under Arctic Stars takes you on a journey of discovery as you travel on a musical sojourn under the stars, following the twists and turns in the musical pathway, that lead to a gentle conclusion, as you drift off under a canopy of galactic bliss." - One World Music Radio